Art
While there's a lot of interest in Eve Babitz's writing, her artistic side is just as fascinating.
Eve's art was an extension of her personality, and she used it as a way to express herself and explore her passions. Her works often featured bright colors, fun shapes, and unconventional themes. As with her writing, her artistic style was heavily influenced by the culture and people she encountered in Los Angeles, from the glamorous Hollywood scene to the bohemian artists and musicians of the 1960s and 1970s.
It was shortly after completing her studies at Hollywood High that Eve became interested in art. She spent her nights at the Troubadour, the West Hollywood club where she met Jackson Browne and Buffalo Springfield. She went on to create album covers for Buffalo Springfield and then Eve made collages and performed collage art album covers for Linda Ronstadt and The Byrds.
She met Ahmet Ertegun, head of Atlantic Records, who gave her the opportunity to design album covers for that label. But Eve Babitz's art has also colored album covers for Capitol Records (Linda Ronstadt), Warner Brothers and Reprise Records (Eric Anderson, Noel Harrison), Elektra Records (Earth Opera, Lord Buckley) and Columbia Records (The Byrds).
The Discogs website has a list of several covers that Eve Babitz designed, illustrated or photographed. See some of them below.
---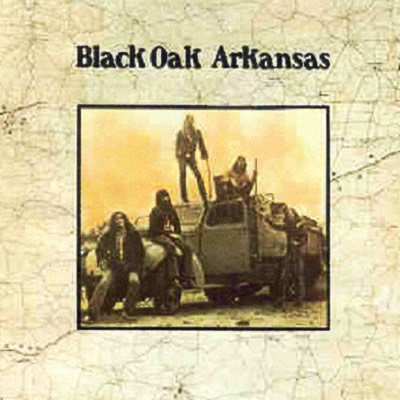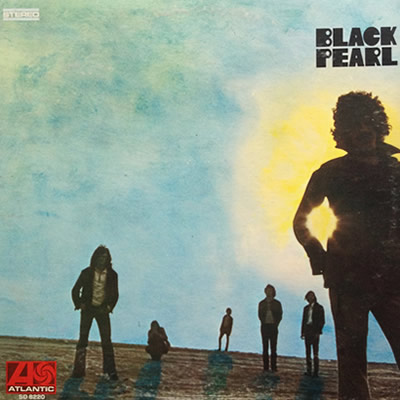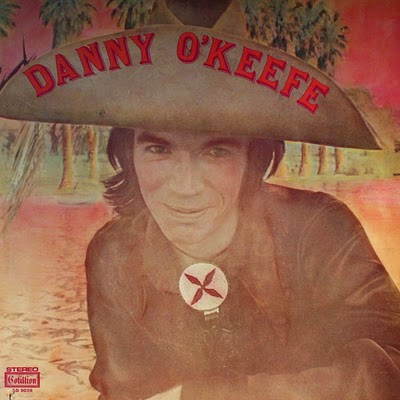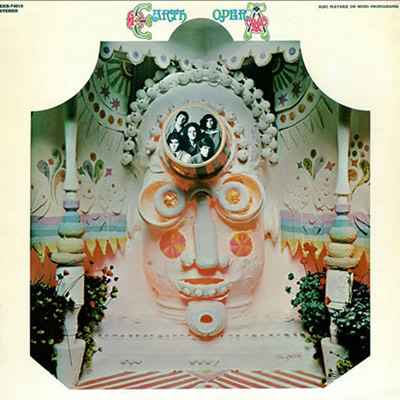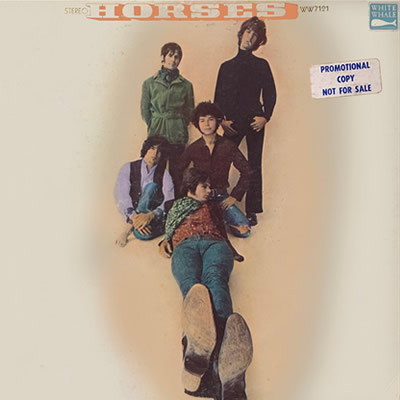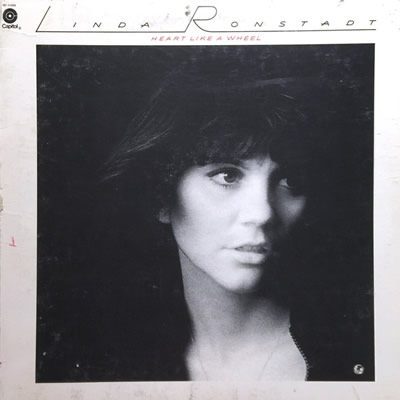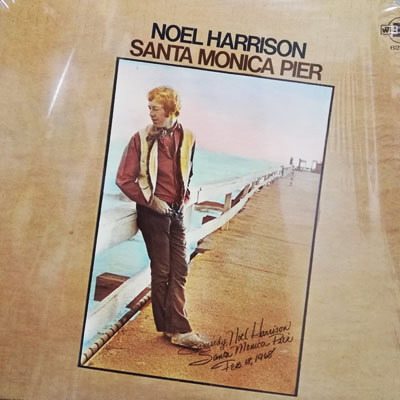 ---
In addition to her beautiful, timeless album covers and collages, Eve has also worked as a photographer, capturing candid shots of her friends and acquaintances in Los Angeles. Eve Babitz's photographs offer a glimpse into the vibrant cultural scene at the time, featuring images of musicians, artists and writers who shaped the city's creative landscape.
Overall, Eve Babitz's artistic legacy is a testament to her unique perspective and creative talent. Through her visual art or writing, she managed to capture the spirit of her time, the beauties of Los Angeles and create works that continue to inspire audiences today.